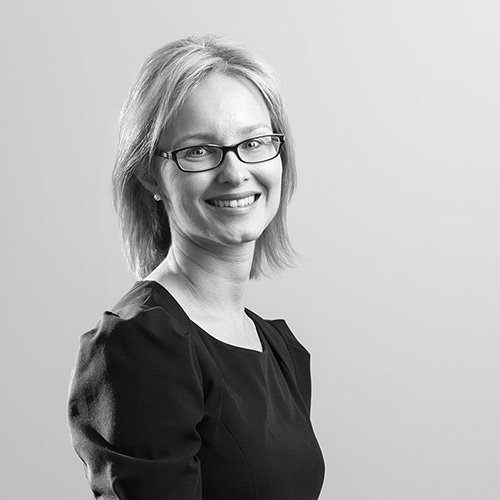 Amy Lomax
Manager
Amy joined the team in 2001 and has progressed to the position of Manager.
Amy is a member of Chartered Accountants Australia and New Zealand and a Chartered Tax Advisor of the Tax Institute.
Amy enjoys working with clients to achieve their financial goals and has extensive experience with clients in a range of businesses, including the wine and automotive industries.